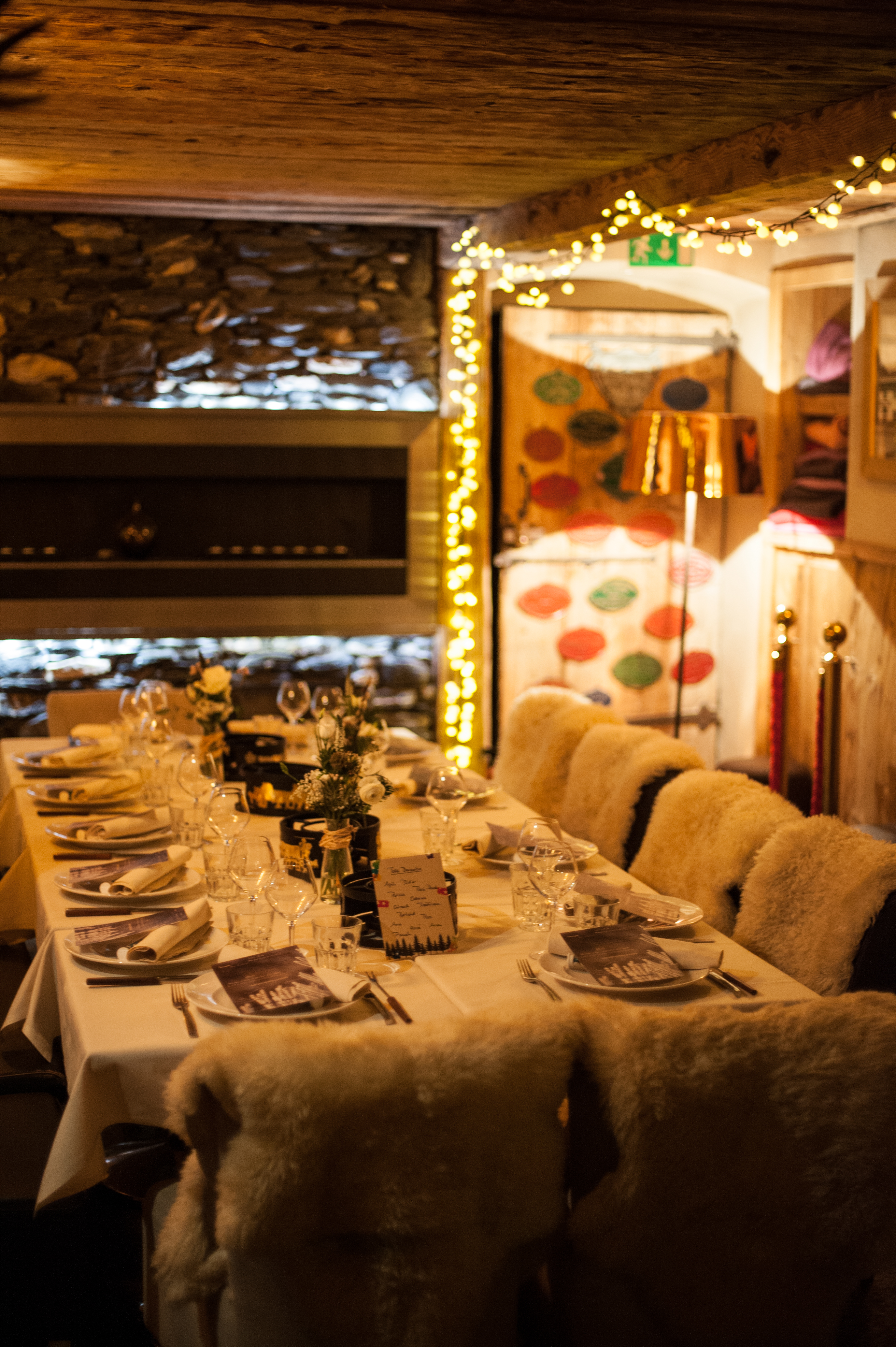 Photo: Jérémie George
Pour une réunion d'amis, un événement familial, ou un séminaire, nous pouvons mettre à votre disposition un espace privatisé.
Votre demande
Les champs marqués d'un * doivent obligatoirement être renseignés.
For a party, a family event or a team bulding, we can have your own private space in the restaurant. Please, fill the form below.